I have not been around much...
I'm very sorry and hope we are still all friends!
I have been playing Minecraft and plan to build a giant Mari soon
This Wiki has grown thanks to you!
Great work guys, this Oshawott is an example of my Pixel Art skill,Mari to come soon!N
Nostalagia attacks destroying me now!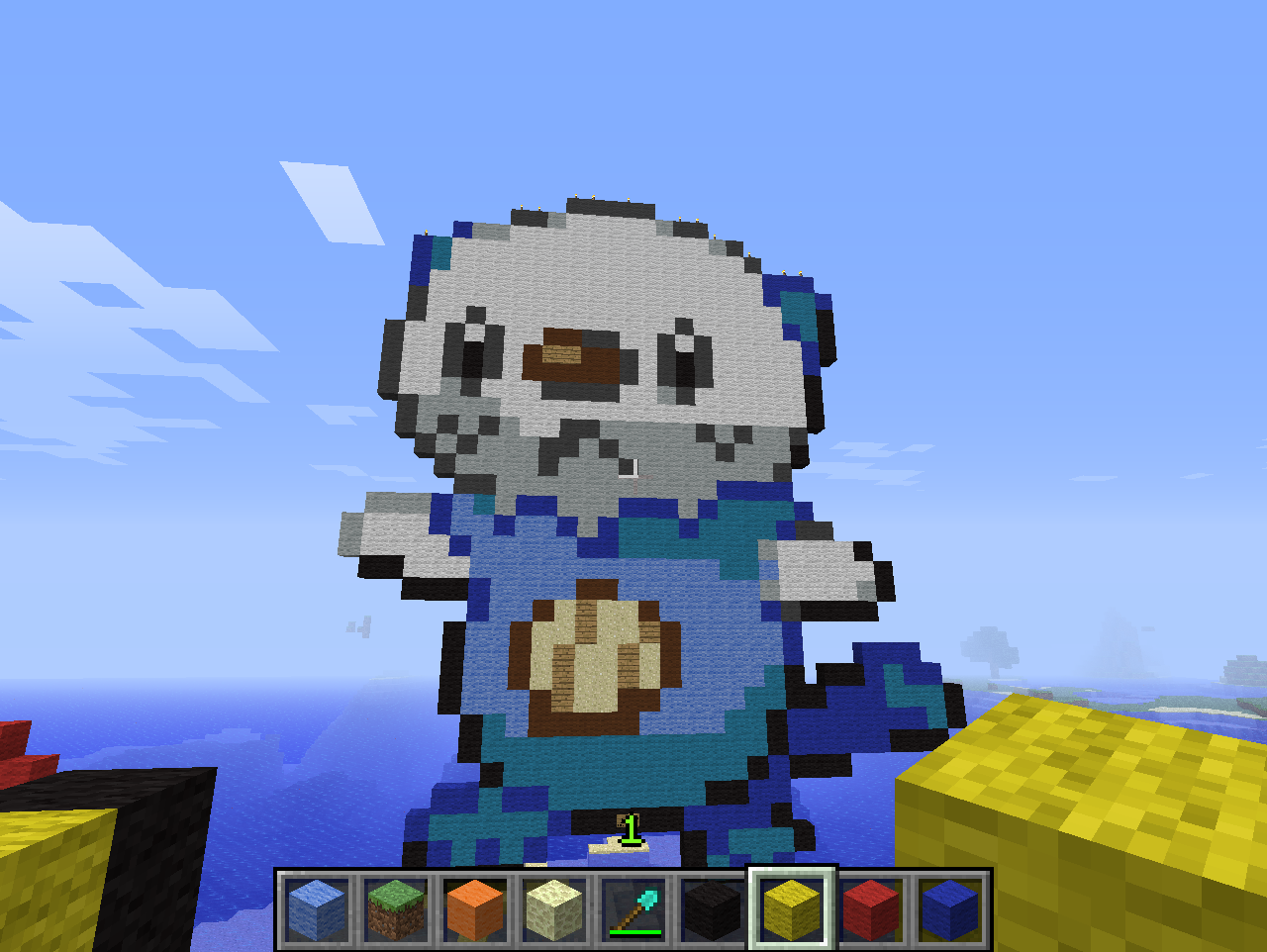 Ad blocker interference detected!
Wikia is a free-to-use site that makes money from advertising. We have a modified experience for viewers using ad blockers

Wikia is not accessible if you've made further modifications. Remove the custom ad blocker rule(s) and the page will load as expected.